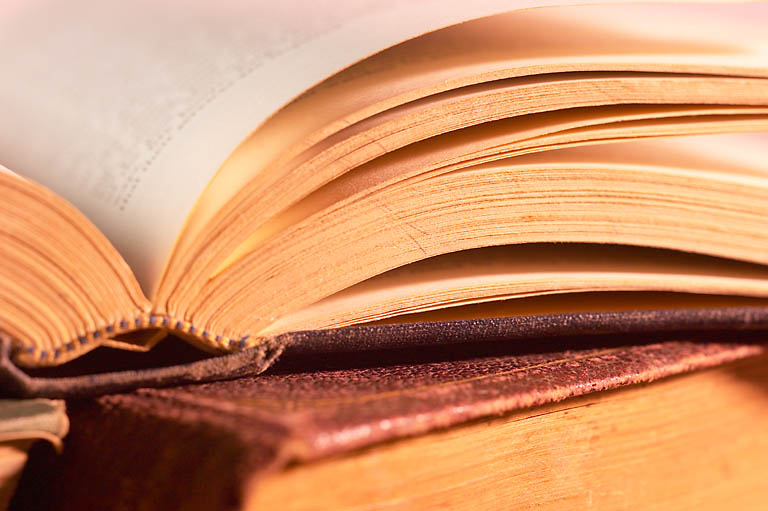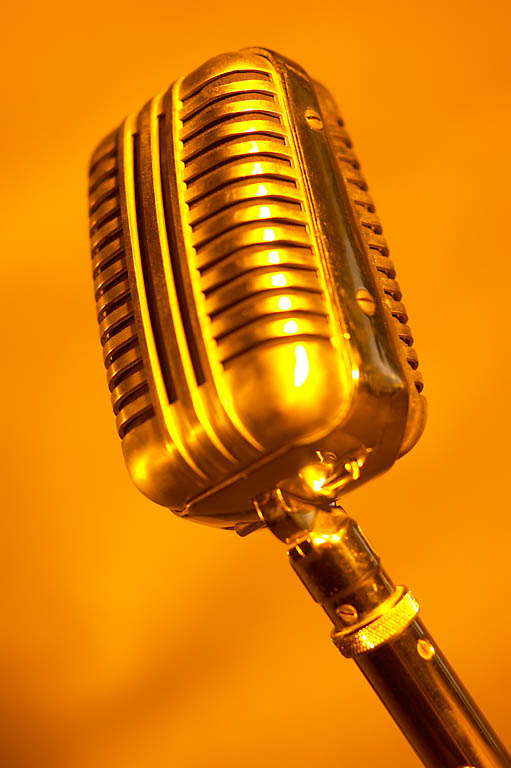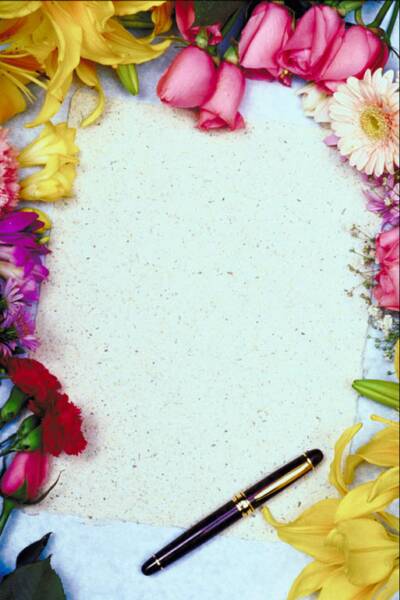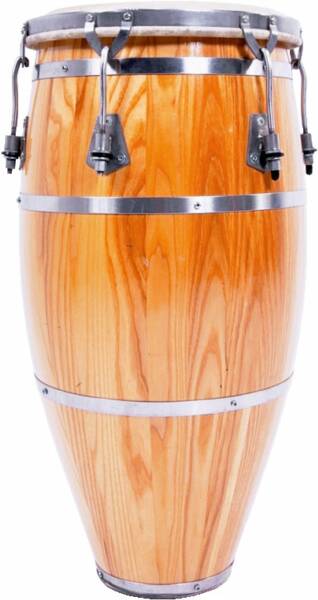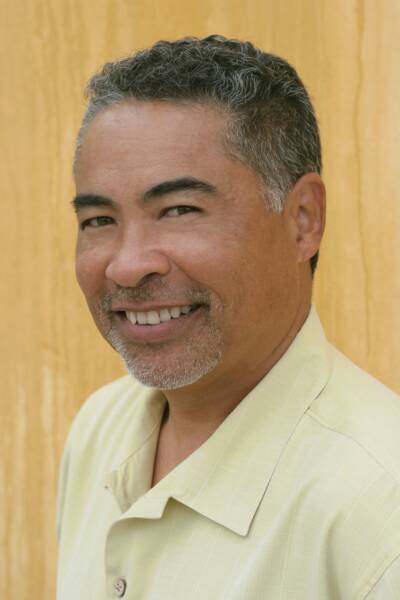 The Heart of a Expression

An artist is one who fully lives the passion, vibrancy, and beauty he would seek to manifest in his work, and Rick Mizuno is an artist in every sense of the word—a true Renaissance Man. His conga drums come alive under his hands, enveloping audiences in untold rhythms of the soul; the passion and love he has known in his life is breathed into the pages he has authored; he has inspired his listeners deeply by speaking from the heart about his journey with his late wife; and as CEO of his successful general contracting firm RPM Development, Rick masterfully crafts the transformations that have beautified many homes.

A musician since childhood, Rick's diverse musical career has taken him from the stage and studios of the pop scene, including radio and television, to clubs where he has performed Jazz, R&B, Pop, Latin-jazz, Reggae and more.

As the author of two books (the novel 50/50split, and the romantic collection of poems and letters entitled From the Heart of a Man) creator of the inspirational audio CD Promises Kept, and keynote speaker at several motivational engagements, Rick has already touched readers and listeners everywhere.

Rick now continues his artistic evolution as the host of
LA Talk Radio's
Indies in Motion
, a program dedicate to supporting and showcasing independent artists of all genres.