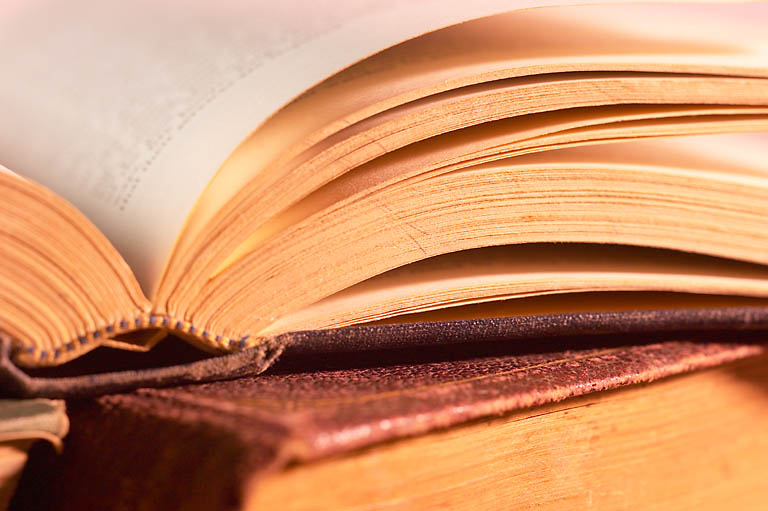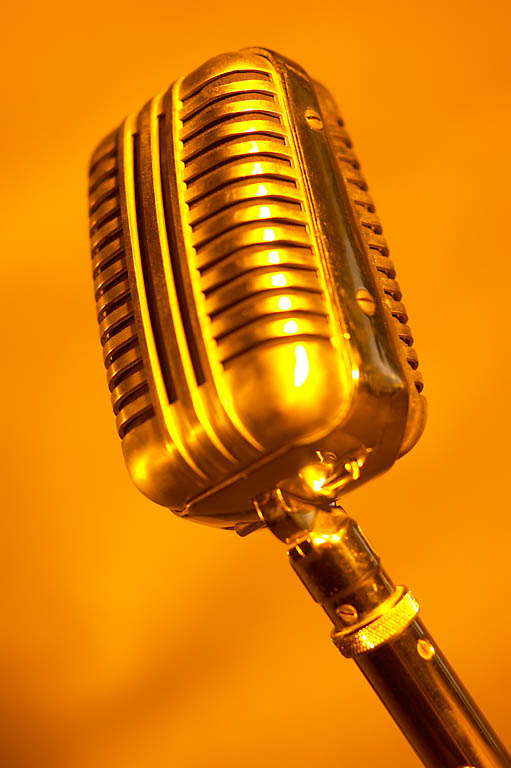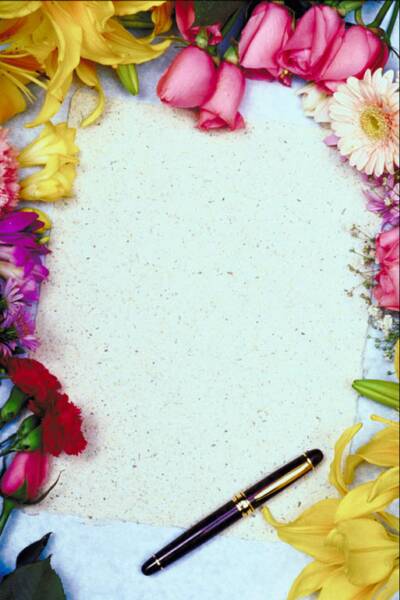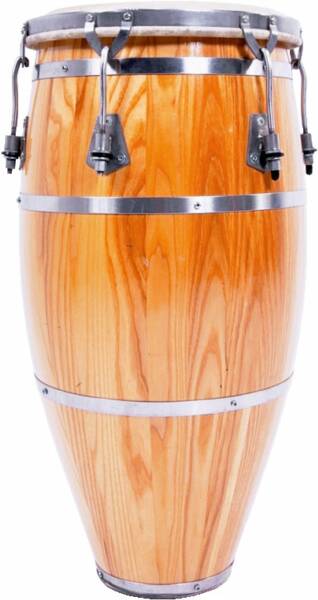 To observe Life... to interpret Life... to participate in Life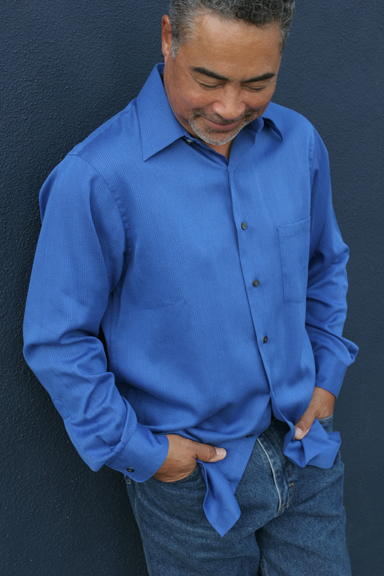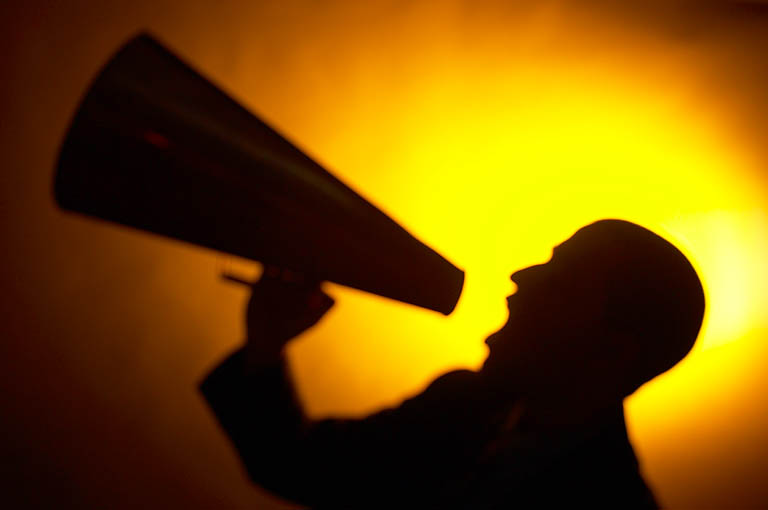 For more information about products, engagements, speaking availability or to submit your comments, please email us at:look@rickmizuno.com
Or mail to:

Rick Mizuno Productions

PO Box 452802

Los Angeles, CA 90045

We invite you to also visit:

Thank you for coming!

Remember, tune in to the hottest variety radio show on the Internet

Indies In Motion

For Indies In Motion radio show guest and music consideration, please complete the form below and then click the "Submit" button. If submitting music, submit no more than (3) songs, one at a time to this email address (look@rickmizuno.com) all material must be original and in MP3 format.

Any song submitted to Indies In Motion implies permission by artist for air play on Indies In Motion

free of any and all financial recompenses