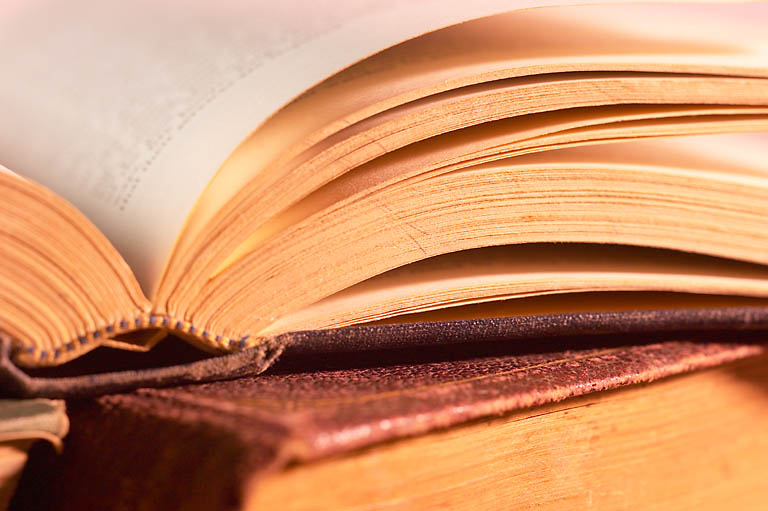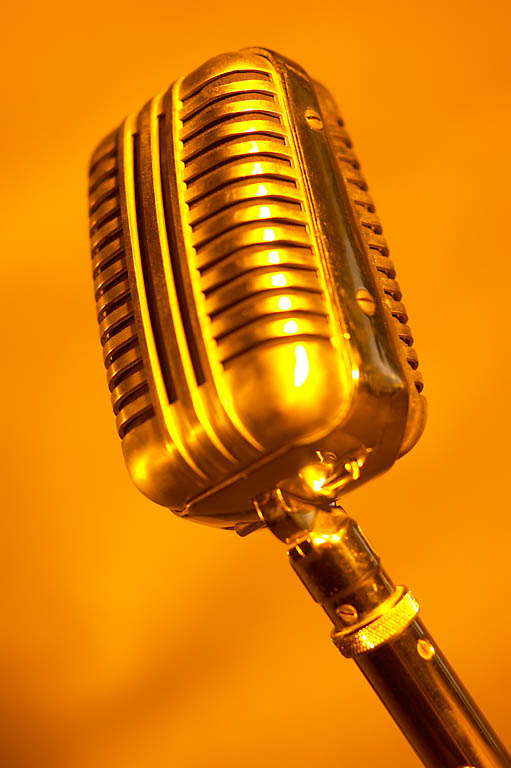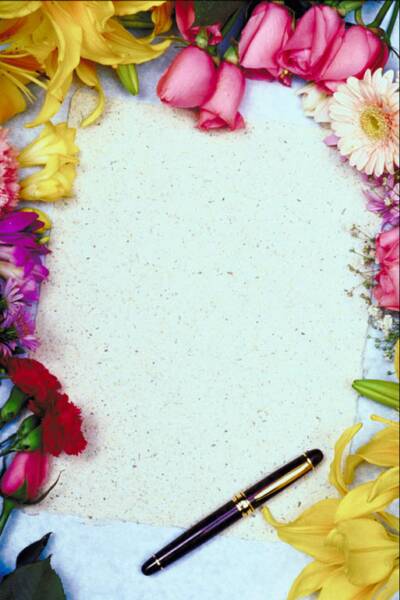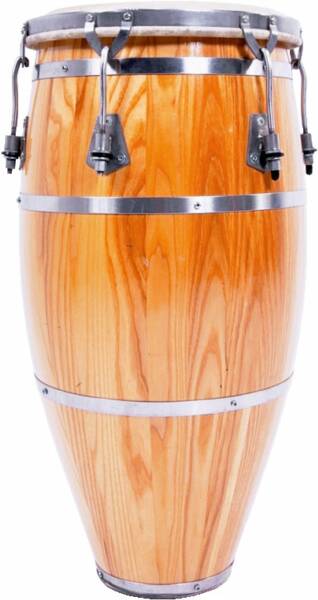 To observe Life...

to interpret Life...

to participate in Life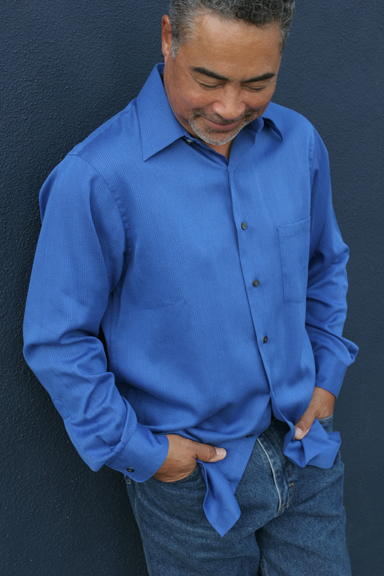 Just Whisper


Just whisper... and I will hear

Just think... and I will know

Just call... and I will answer

Just ask... and I will do

Just want... and I will give

Just believe... my words are true

Just whisper... I love you



copyright 2008 Rick Mizuno








"Anyone who has ever loved and lost can relate to the passionate emotions expressed in these letters and poems.

From the Heart of a Man

gives female readers the best gift, in that women will now understand that it is possible for men to feel love as they do!"


Janine Haydel, Radio Personality

KJLH Radio, Los Angeles, CA

"I found this work to be compelling and heartfelt.

It is not often that a man is willing to expose his heart for all to see, especially when that heart has been broken or chipped at....



a refreshing read." 
Josefa Salinas, CEO

Crystal Dragon Ent. Inc.

Los Angeles, CA

Why Aren't You Here

(a Ballad)

Every time I think of you

I feel this pain

Every time I close my eyes

They start to cry

Ever I look in the mirror

Ask myself why

Why aren't you here?

Why aren't you here?

Lonely days and sleepless nights

Are what you left me

Dusty pictures on the wall

Of fading memories

Every time fall down and pray

My God… why?

Why aren't you here?

Why aren't you here?

Oh-ooh, oh-ooh

Why aren't you here?

Why… aren't you… here?

copyright 2008 Rick Mizuno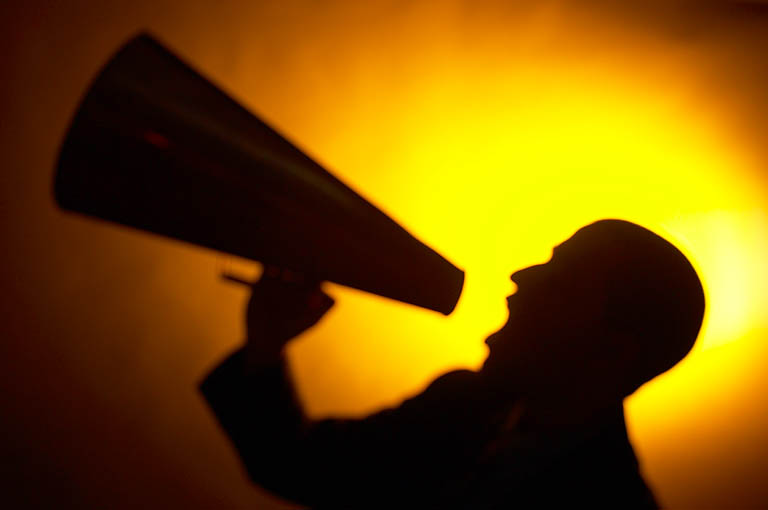 A Note

Oh my love,

Last night, no matter how hard I tried I could not fall asleep. Though my mind knew it was time to rest, my heart would not stop replaying those treasured moments we shared. Standing, embracing and kissing beneath a canopy of lightly scattered clouds and dazzling heavenly lights was like living a dream. The ebb and flow of waters splashing against our feet, accompanied by the cascading sounds of an aquatic recitation seemed to stimulate sensuous and rhythmic movements of your body against mine. If not for the cool breeze that swirled around our entwined bodies the heat between us might have spawned, on that secluded beach, a night of unrestrained pleasure. 


As I lay, somewhat content with only images of you, my arms invariable take hold of a pillow in a vain attempt to recapture the contours of your soft warm body. I recalled the floral scent of your cologne "Happy" and the way it lay on your skin; now it lingered on my pillow, and caused every cell of my body to repeatedly call out for you. Each image was only a sample of the intoxication I felt from the taste of your sweet delicate lips. My eyes, though closed, could clearly see deep into your beautiful eyes—eyes that beckoned me, enraptured me, and soothed my soul. 

Everything about you moves me, stirs me, and intrigues me like no one I have ever known before. Though I spend hours and sometimes days with you, it never seems to be enough. I never ever want our time together to end. Oh sweet love, you have become an important part of my life. With you, my dreams have come true; in fact, you far exceed my wildest dreams and hope-filled expectations. You, my precious love, are a gift sent from heaven—a gift, I believe, reserved just for me.
copyright 2008 Rick Mizuno

"Mizuno gives an intense account of manly desires. His stories and poems flow with beautiful fine-line images.

His voice reveals the ecstasy of a desire-filled teenager and the sensual expressions of Rumi. Bravo to Rick Mizuno for this ecstatic, sexy, sweet book."

Marcielle Brandler

Educator/Producer and Author of The Breathing House:

Imagist Poems

Pasadena, CA

Surrender

Excerpt from romance novel 50/50 Split

Driven by a passion he could barely contain, Spencer turned and pinned Suzy against the door of an executive suite. Griping both of her hands, words of romance flowed from his lips. He spoke of the wonders of her beauty, the allure of her charm, and the passion he felt for her. With their eyes locked, each phrase he spoke drew them closer together. Outwardly, he was cool and composed, but within, nervous expectation raged. The enticing contour of her slightly open mouth enhanced by flaming red lipstick, and a hint of gloss, beckoned his every masculine desire.


Each word whispered drew their lips firmly and completely together. Then out of nowhere to Spencer's shocked, Suzy pulled her lips away like a thief caught in an awful crime as a look of disbelief enveloped her face. "No, no… this isn't right. We can't. I can't. I'm married!"

In spite of her weak pleas neither one was willing to let go of the other. Her vain words of rejection diminished with each syllable until can't became can. As they stood, unashamed, in each other's embrace, Spencer sprang the key card from his pocket. He inserted it into the lock with smooth precision. As he pushed the door open with his foot, he all but carried her into the room.

Ecstasy Suzy never before imagined transcended her wildest erotic fantasy. The scent of his Gucci cologne lulled her deeper into submission, permitting Spencer to work the zipper down the back of her dress. She squeezed her arms into the strength of his well-defined back and wildly raked her fingers through his soft hair. With their bodies firmly pressed together, she began to feel the growing firmness of Spencer's loin. Suzy's grip tightened. 

Between passionate kisses and the journey his hands sought over her body, he blazed a trail with his tongue between her neck and her ears. Repeatedly, Spencer poured irresistible words into her ears ripping away the last remnants of inhibition. Piece by piece, her dress fell to floor, followed by his clothes until all that remained was a littered pathway. The path ended at a closed door. Caught beneath it, Suzy's black laced panties… the last shred of her faithfulness… the ending struggle between can't and can.
copyright 2006-08 Rick Mizuno