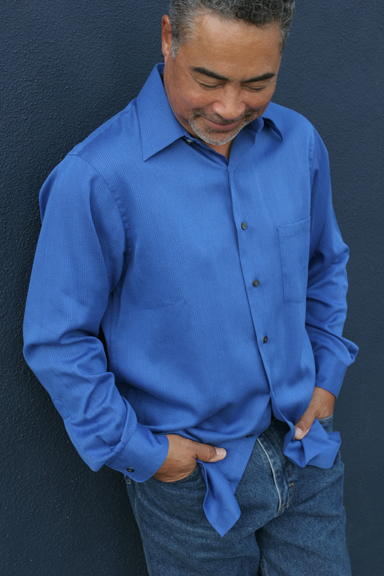 Author's #2 new release special bonus offer

From the Heart of a Man plus

Promises Kept

Regular price including postage $24.95

Order today including postage for only $20.00

Author's #1 new release special bonus offer

50/50 Split + From the Heart of a Man +

Promises Kept

Regular price including postage $55.90

Order today including postage for only $35.00

Hard to believe a book this realistic is not a true story!

50/50 Split, the novel

Beautiful Suzy Cowan has loved her husband Michael since high school. Yet the passions of bygone school days are not enough for a young woman in need of more. Seeking to discover herself, she is captivated by another man's arms. Determined to explore the full spectrum of what lies ahead, she is convinced there is but one choice: divorce the only man she has ever loved. Yet, when all seems lost and all that remains are broken promises... a trance of Hope is found.

"I LOVED 50/50 Split! I couldn't put it down. I had to find out what happened with the characters. It wasn't one of those 'fantasy love stories', but a relatable love story that truly touched my heart."

Kelie Cruise

Hardcover, paperback or e-book also available through these online resources

New Book Is Now Available!

Once again the provocatively engaging style of this true romantic has created a book that is sure to touch the hearts of his ever increasing fans. Like reading passages from his personal diary From the Heart of a Man is a moving collection of letters and poems about Love, Romance and Heartbreak.

An amazingly gifted writer, Rick's ability to create vivid images and articulate his inner feelings is a sensuous blend of simple eloquence and unabashed raw passion. As you read each original piece, you will begin to feel as if these passionate expressions were personally written to you. Such a book as this may very well secure an endearing place on your bedside table.

Paperback or e-book also available through these online resources

Promises Kept, the CD

The only words I can recall the doctor saying, " I'm so sorry."

Just short of celebrity 33 years of marriage suddenly and unexpectedly, Patricia Mizuno had passed away.

In the days and months that followed... through the stream of tears... through the grief and pain... through the loneliness, emptiness...  yet through it all, with faith and prayers, Rick create Promises Kept.

Promises Kept is a powerfully uplifting spoken word presentation that offers some wonderful insights for married couples. It is an inspiring tribute to life with his wife, full of humor, energy, passion and emotions. So heartfelt and honest is Rick's message that even those who never consider marriage, are encouraged by it.

Promises Kept

Is in limited supply so order your copy today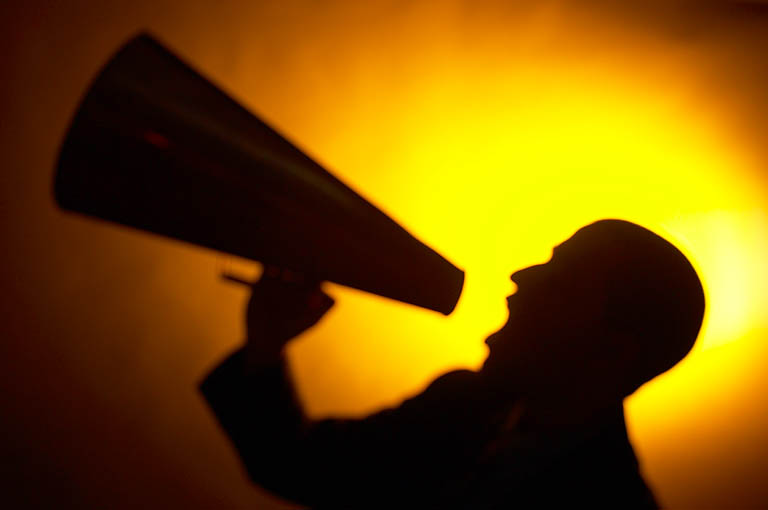 As reported in

The Midwest Book Review:

"50/50 Split…is an entertaining and engagingly written novel…highly recommended as a remarkably intimate and highly gripping tale of deceit, marriage and enduring love."  

James A. Cox, Editor-in-Chief

Jan King, author of the international

best-seller "Hormones from Hell" writes:

"Rick paints a canvas of love, life and loss with the precision of an Old Master.

A true Renaissance man!

From the Heart of a Man is a sensual journey written by a poet whose written words evoke vibrant images and deep feelings with every stroke of his pen."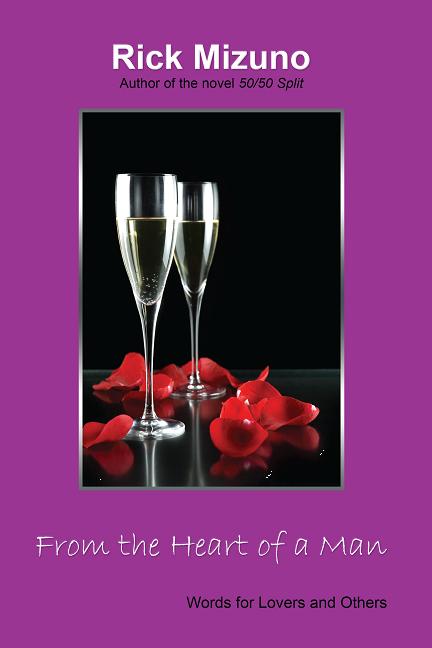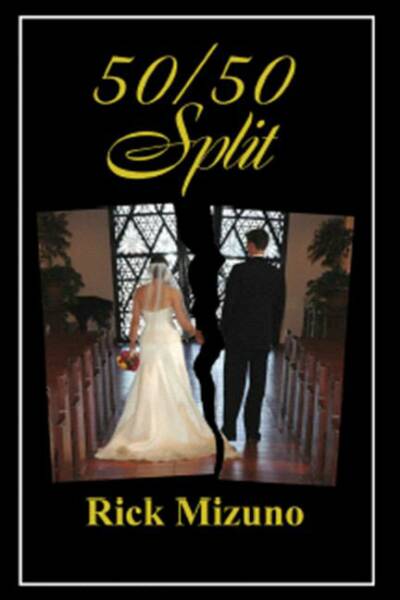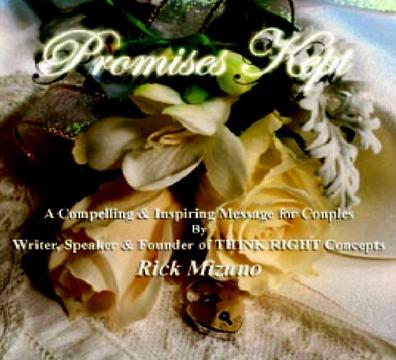 Autographed Paperback

    $10.95 plus $2.00 postage


    Autographed Hardcover

    reg. $25.95  Now only

    $20.00 plus $5.00 postage

CD only $10.00

plus $2.00 postage

To purchase by mail make checks payable to:

Rick Mizuno

PO Box 50112

Oxnard, CA 93031

Thank you for your purchase.

We appreciate your feedback. Please be encouraged

to tell others about our material.