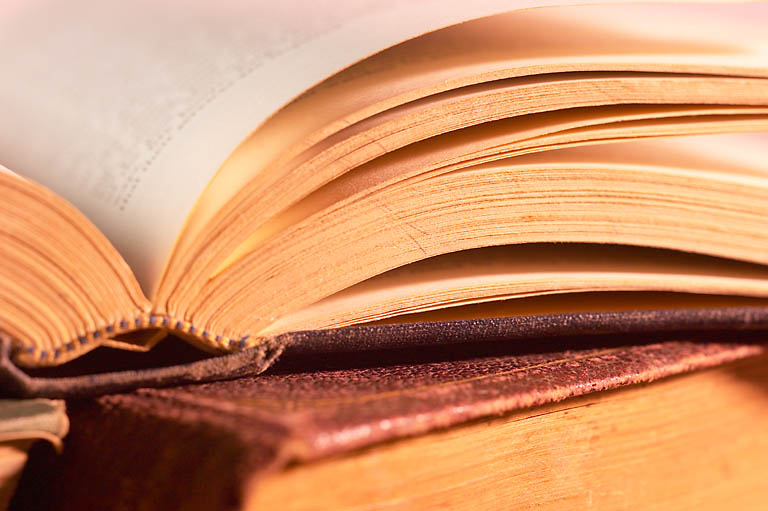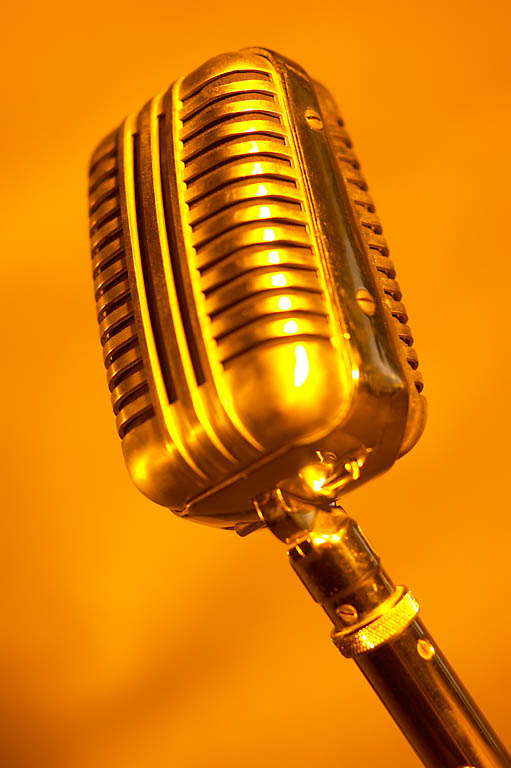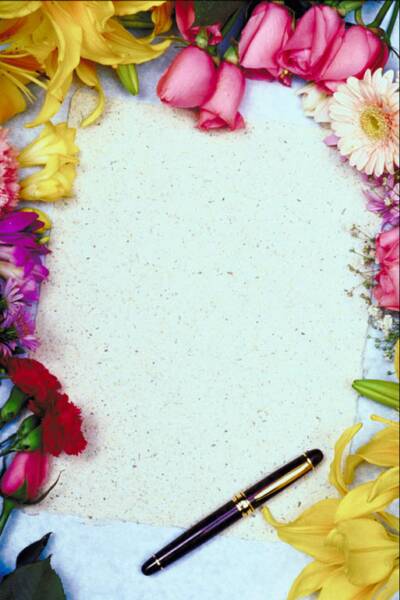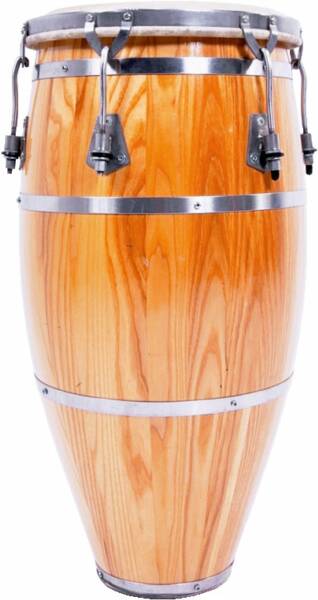 Indies In Motion

Indies In Motion a different kind of variety talk show.

Entertaining, engaging and informative... featuring some of the most talented and diverse Independent Artists in entertainment, theater, music, film, literature, dance, fine art and so much more.

Come and explore new art, hear great music and feel the passion of each artist's journey to success, with all of its

challenges and inspirations.

Your host, Rick Mizuno, an Indie artist in every sense, draws from his vast personal experience and media connections to bring listeners not only today's hottest Indie Artists, but other members of the artistic community such as theater and club owners, agents, coaches, producers, publishers, editors, marketing professionals, and promoters. This show has something for every listener.

Listen live on Mondays at 1PM PST

Can't catch a live show... no worries.

All shows are archived for easy 24/7 access at:

For comments, guest consideration, music submission and to be a sponsor please send an email to:
look@rickmizuno.com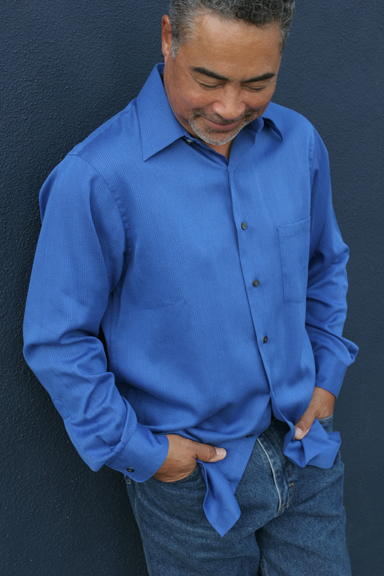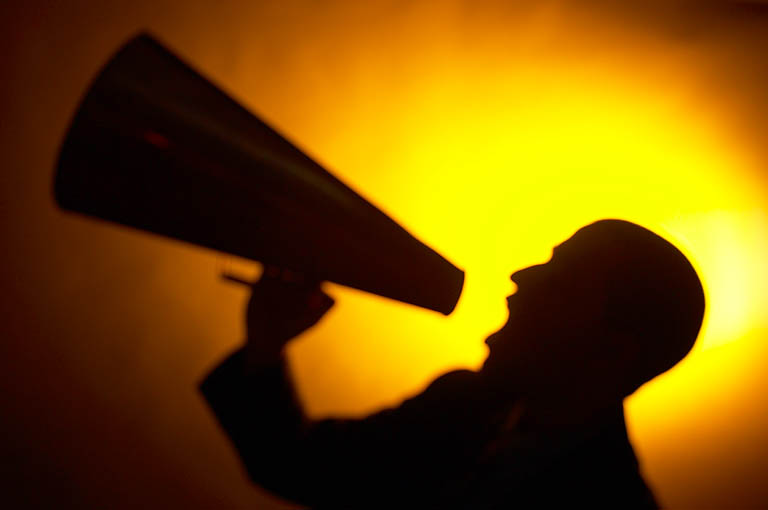 This is the official web site of Author, Poet, Musician, Speaker and now... Talk Radio Host Rick Mizuno for whom the Art of  Expression is exhibited through many creative endeavors.

Whether he is writing or performing or speaking or interviewing interesting guest on his lively talk show; the gifts, the talents, the passions and the impact of this modern day Renaissance man is evident in every form he pursues.

"Wonderful! From the Heart of a Man reminded me of one of my favorite compilations by Leonard Cohen.

Loved the mixture of passages, poetry,

the variety, the sensuality

wow… took my breath away.

For a man to express himself, as this is an unexpected treat.

This book is truly one of a kind"

JJ Kennedy, MS/LMFT - Radio Personality  New York, NY

To learn more about the creative works of

Rick Mizuno please visit this entire web site.

Thanks for coming, enjoy your visit!

To observe Life... to interpret Life...

to participate in Life